We bring mobility together.
Efficient
Dynamic
Sustainable
What it is that we do? Connecting mobility providers and MaaS providers through a technical B2B platform. We make it as easy as possible for travellers to plan, book and pay for their personalised journey.
But our mission goes beyond that. We offer a smart answer to the increasing crowds in the Netherlands. Ensure better utilisation of existing transportation options and infrastructure. Make sustainable travel even more attractive.
Rivier is the go-to partner for mobility providers & MaaS providers
Providers of mobility services can easily offer their travel options to a wider audience through Rivier.
MaaS providers can use Rivier to add several mobility providers, e.g. shared cars & scooters, bikes and public transportation, to their app at once. This saves time and resources because it eliminates the need to connect each mobility provider to the app on a one-to-one basis.

Independent, neutral & transparent
At Rivier, we like to keep things transparent. Our platform is open to all parties who meet our
minimum requirements
.
They can join the platform in a low-threshold manner thanks to our neutral algorithms.
Rivier innovates and facilitates in connecting mobility providers and MaaS providers. In doing so we take an impartial, objective role.
The platform does not have to distribute profits to shareholders.
We do need to break even however. We divide the usage costs among the connected MaaS providers based on purchase quantity. We charge connection fees on a cost basis. And the profits? We invest those in the continued development of the platform so we can make Rivier even better. This is how we are shaping the future of Mobility as a Service.
The 'founding fathers' are working together in a separate entity to ensure the privacy of all parties involved and affiliated partners.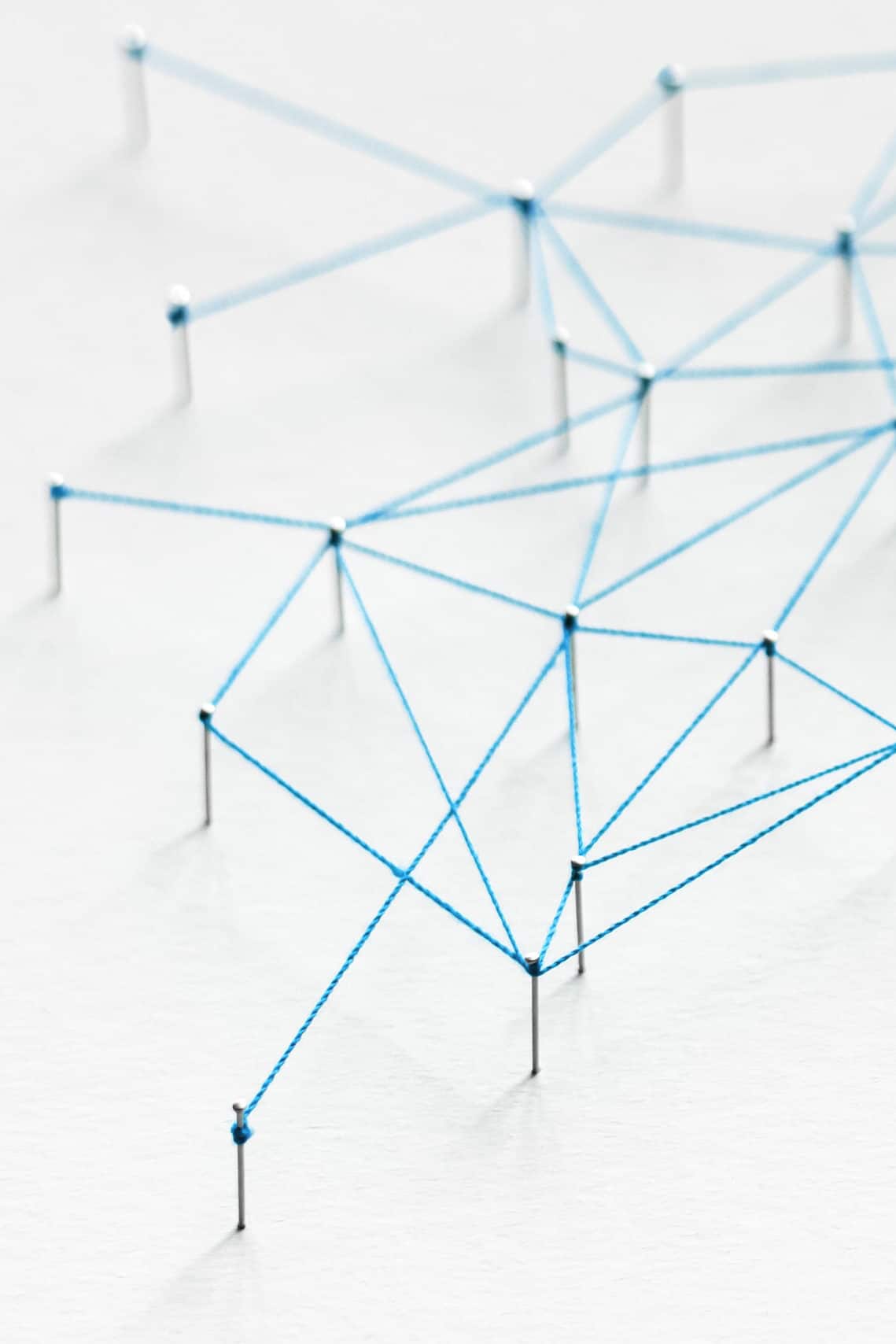 Collaboration and ecosystem
In other words: who has what role within Rivier?