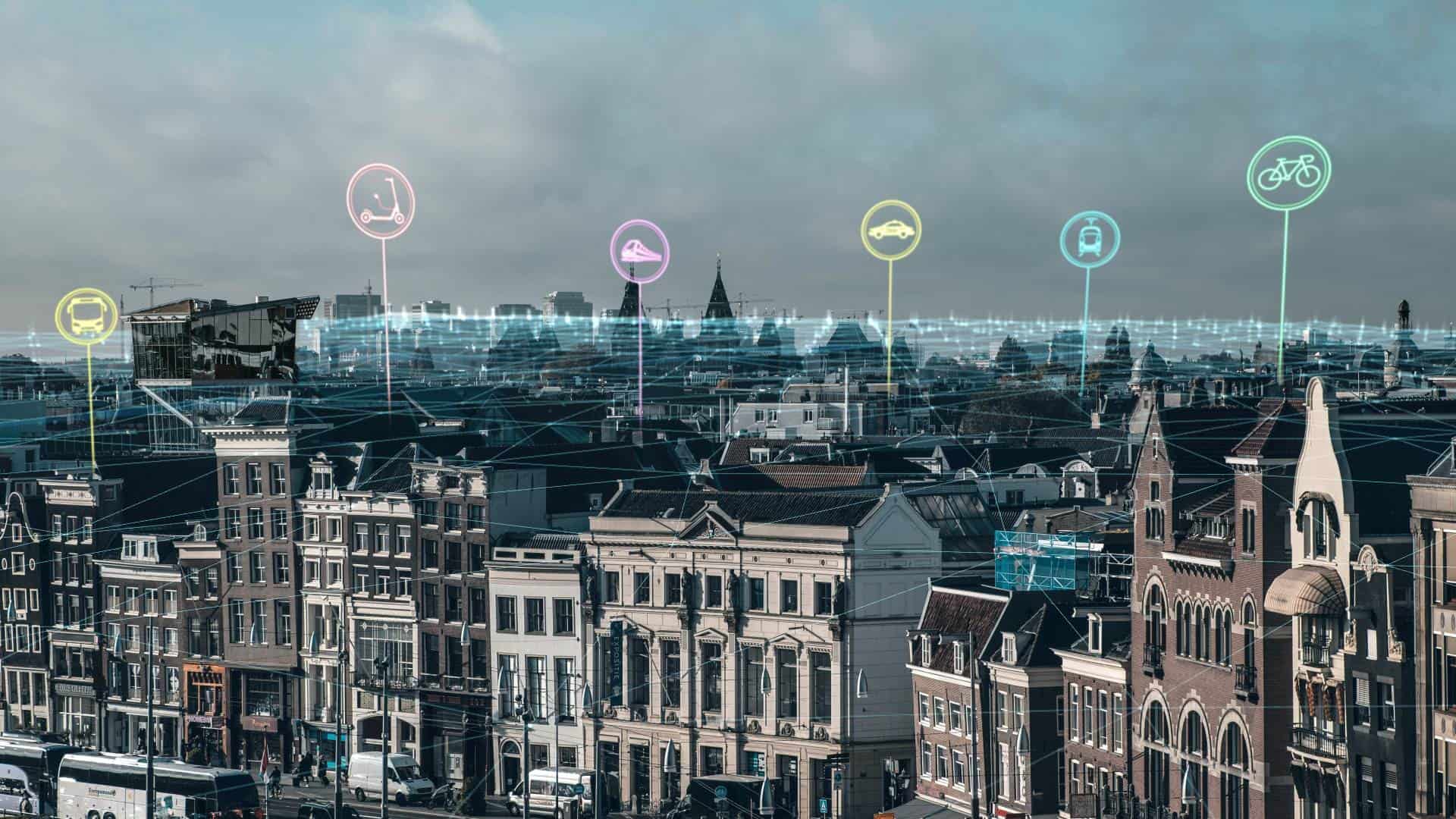 As a Delivery manager at Rivier, you will help build the MaaS platform of the Netherlands. You make sure that
our customers can work smoothly with the Rivier platform. You are the point of contact for various stakeholders and monitor the quality and outcome of Rivier's services.
Together with our customers, you will think about the improvements and solutions we can implement on the platform.